Planetary Health – Synthetic Therapeutics
Many cyclic organic compounds derived naturally from plants, such as cannabinoids and alkaloids, have proven to be of great value for medical use. However, their sophisticated chemical structures often make total chemical synthesis uneconomical or impossible, whereas the mixed nature of plant extracts poses formidable obstacles for downstream enrichment of low-abundance compounds and removal of harmful contaminants. The Yew lab is actively addressing these issues by harnessing cutting-edge synthetic enzymology and genetic engineering techniques. So far, we have successfully reconstructed synthetic pathways for several such compounds in model eukaryotic organisms amenable to large-scale bioproduction.
Cannabinoids
Cannabinoids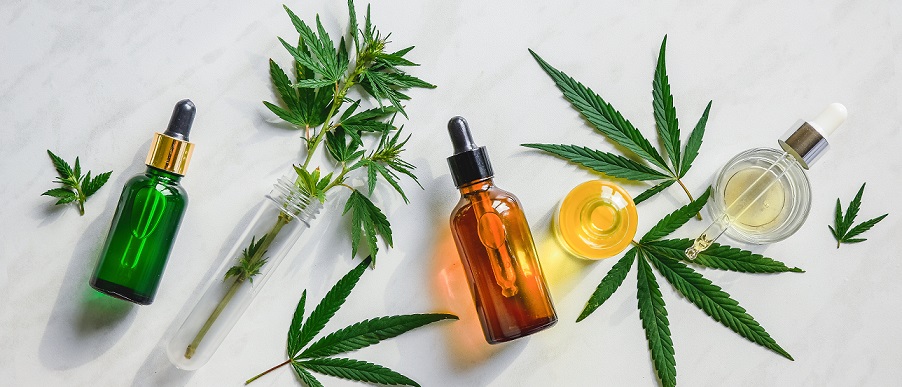 Phytocannabinoids, commonly found in cannabis, are medically efficacious in the treatment of numerous neurological disorders due to their capability to interact with human cannabinoid receptors. We have assembled a comprehensive collection of key enzymes in the synthetic pathway and managed to produce several cannabinoids in our chassis organisms. We are working on the combinatorial assemblies of different natural/engineered enzymes to further diversify the products and boost the yield of our synthetic pipeline.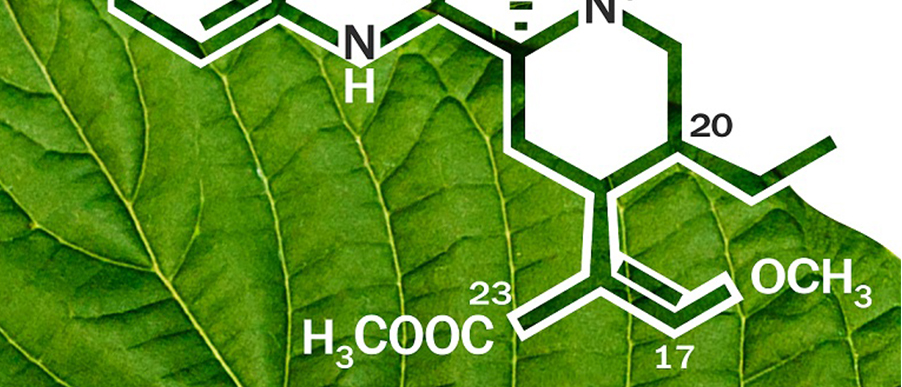 Alkaloids are a class of basic, nitrogen-contain compounds. Their prevalence in modern medicine, preceded by a long history of medical use of alkaloid-containing plants, testifies to their importance and value in medicine. We have identified a family of putative cytochrome P450 enzymes responsible for the multi-step oxidation of certain alkaloids and demonstrated their utility for alkaloids biotransformation when they were heterologously expressed in model organisms. These oxidized alkaloids are valuable precursors for the development of drugs for neurological diseases such as Parkinson's and Alzheimer's.