THE YEW LAB

Synthetic enzymology and the fountain of innovation
Research
Research Focus Areas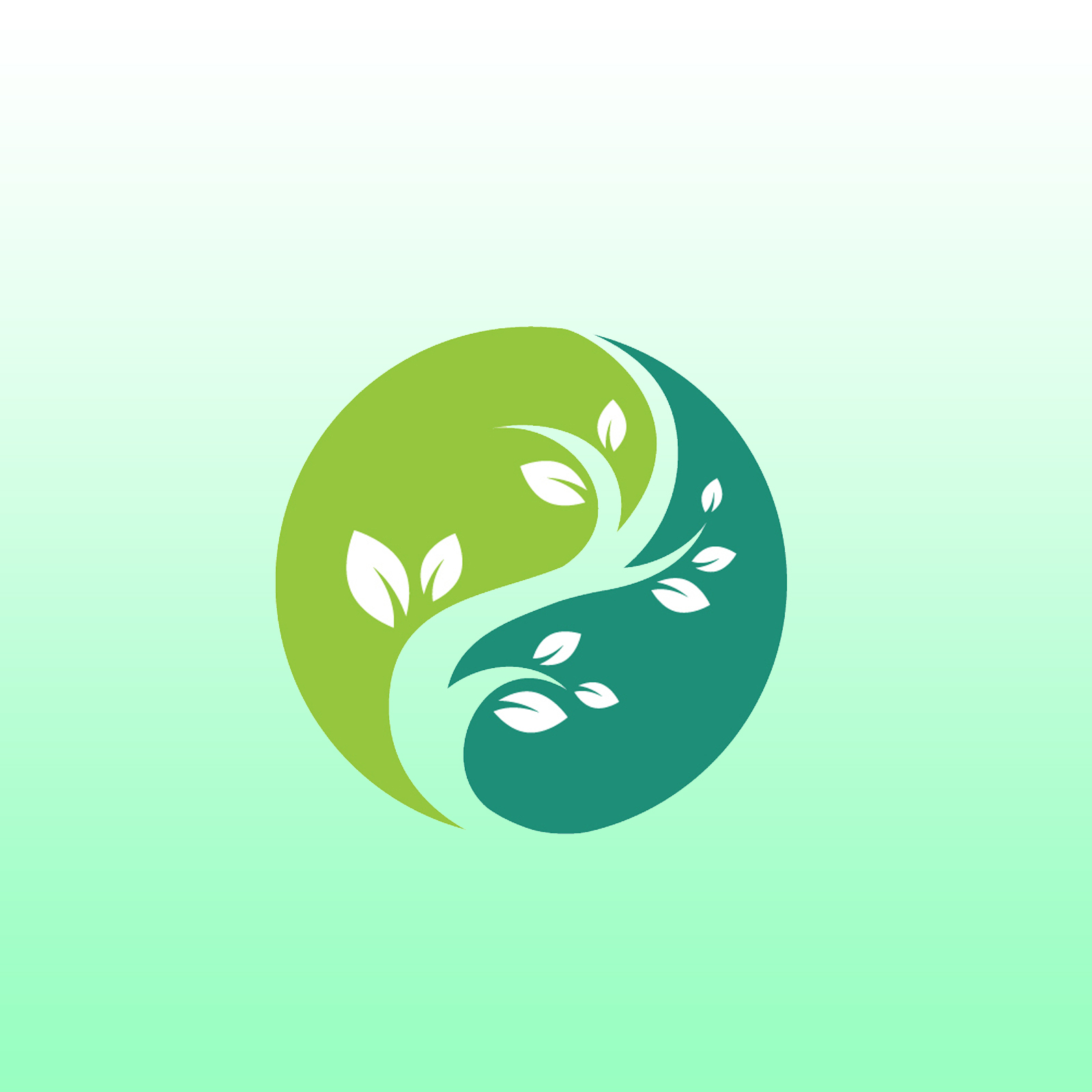 Planetary Health – Urban Sustainability
Rapid population growth and urbanization has exacerbated demand for materials and require smart cities to produce new products and recycle used ones in a highly efficient and environmentally friendly manner.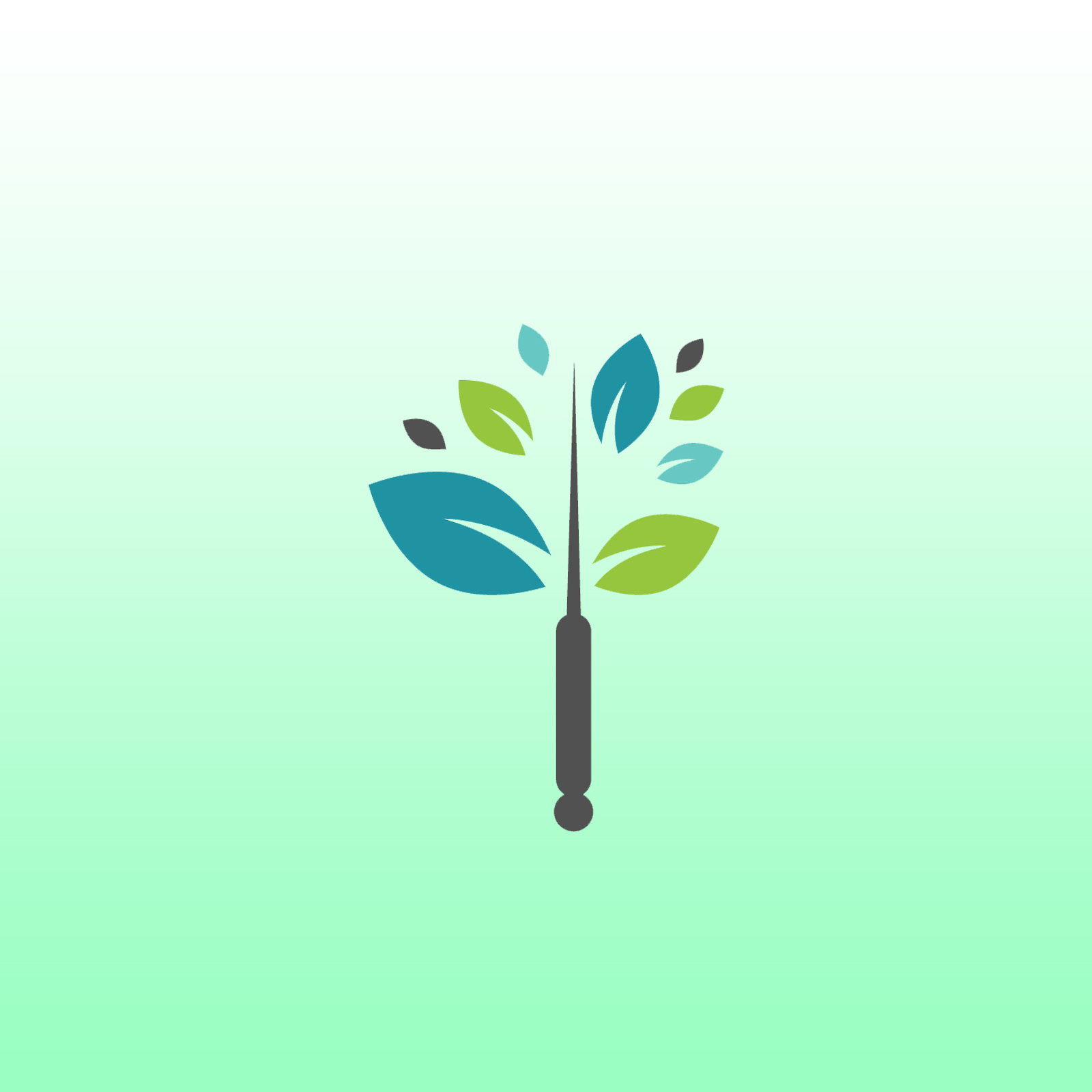 Planetary health – Synthetic Therapeutics
Many cyclic organic compounds derived naturally from plants, such as cannabinoids and alkaloids, have proven to be of great value for medical use. However, their sophisticated chemical structures often make total chemical synthesis uneconomical or impossible.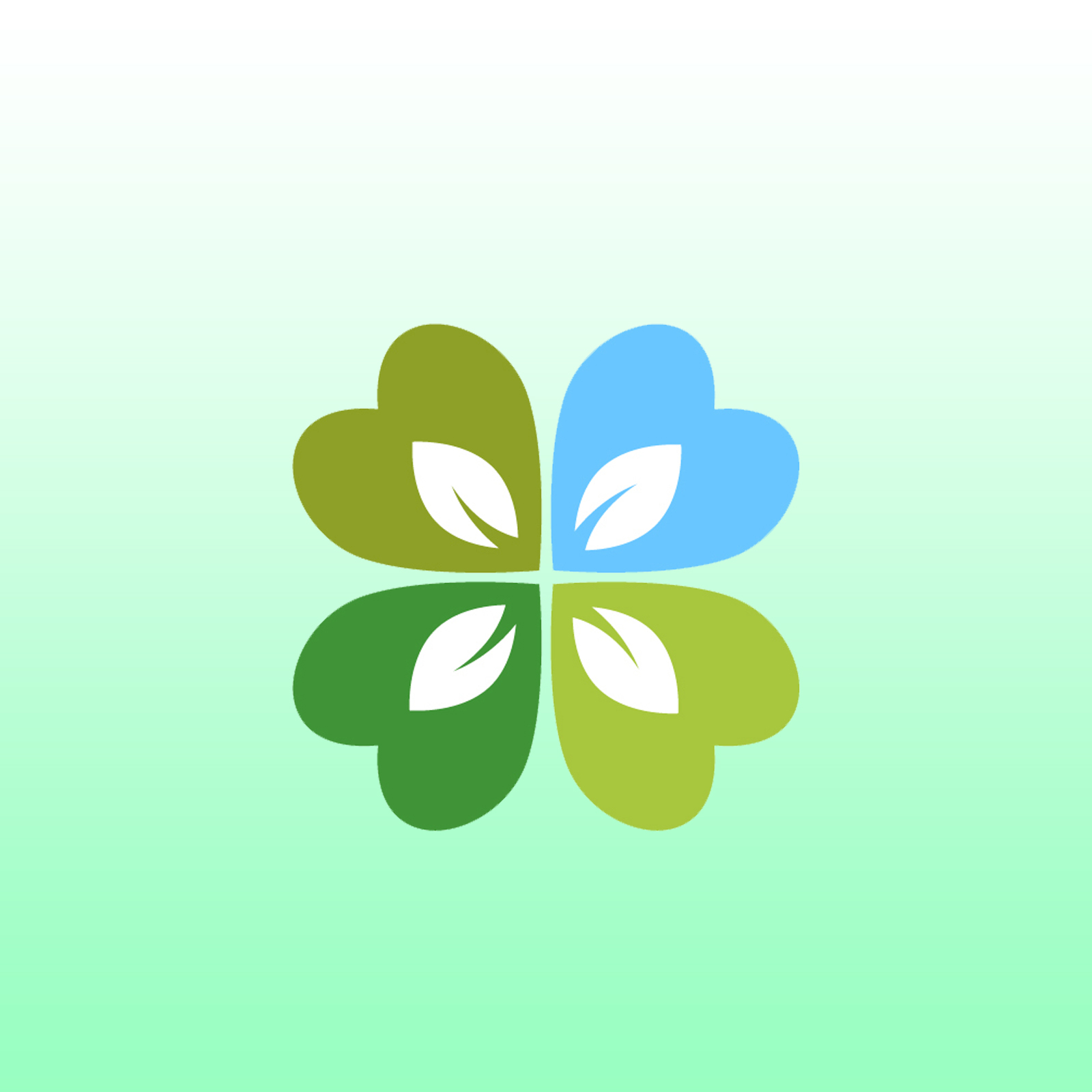 Mechanistic and Synthetic Enzymology
The Yew lab has always been equally fascinated by the astonishing variety of mechanisms by which different enzymes accomplish their mission and the endless possibilities of utilizing enzymes to realize our vision of Planetary Health.
Semester 1
Metabolism and Regulation
Overview of the biosynthesis and catabolism of carbohydrates, proteins, lipids, and nucleic acids in the context of human health and disease.
Synthetic Biology
The ability to rationally engineer living cells has been a long-anticipated goal dating back for more than half a century.
Semester 2
Medical Phase 1
The track extends over two semesters of the first year and introduces the students to the biochemical and molecular bases of human disease.
Practical Synthetic Biology
Synthetic biology is the science of engineering biology and is very much an experimental science.
The Yew lab is immensely enthusiastic about enzymes – Nature's best gifts to human beings. We aspire to gain a deeper understanding of how enzymes work and to turn our knowledge into disruptive technologies to tackle major problems faced by human society as a whole. As advocates for planetary health, we are constantly introducing technological innovations for an ensured sustainable future. Our novel enzymatic processes are being applied in green biomanufacturing, electronic waste bioremediation, plastics bio-upcycling, and biosynthesis of therapeutics such as cannabinoids and alkaloids. In addition, we are also embracing the Digital Revolution with our de novo enzymatic DNA synthesis to meet the unprecedented demand for digital data storage.
With all these efforts, we have begun defining synthetic enzymology as the application of enzymological principles in synthetic biology, in which enzymes are employed for purposeful functions, and describing its use as an enabling platform in synthetic biology for the bioproduction of compounds of biomedical and commercial importance, for the bioremediation and circular economy of metals and plastics, and for the economical safekeeping of digital data. Please explore this website to find out more!
Publications
Latest Publication
Structure-guided engineering of prenyltransferase NphB for high-yield and regioselective cannabinoid production
Lim KJH, Hartono YD, Xue B, Go MK, Fan H, Yew, WS
ACS Catalysis 12: 4628-4639 (2022)
Reconstituting the complete biosynthesis of D-lysergic acid in yeast
Wong G, Lim LR, Tan YQ, Go MK, Bell DJ, Freemont PS, Wen Shan Yew
Nature Communications 13: 712 (2022)
Recent advances in structure, function, and pharmacology of class A lipid GPCRs: opportunities and challenges for drug discovery
Krishna Deepak RNV, Verma RK, Hartono YD, Yew WS, Fan H
Pharmaceuticals 15(1):12 (2022)
Biologically engineered microbes for bioremediation of electronic waste: wayposts, challenges and future directions
Han P, Teo WZ, Yew WS
Engineering Biology 6(1):23-24 (2022)
Funding & Industry
Funders & Industry Partners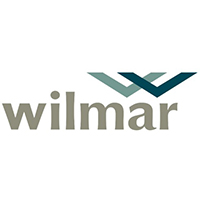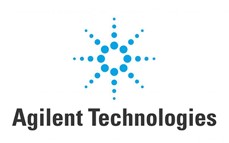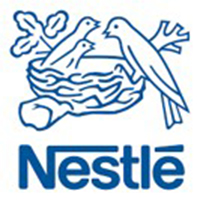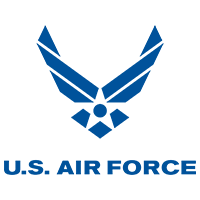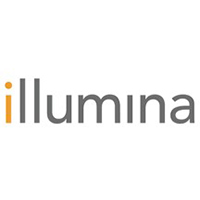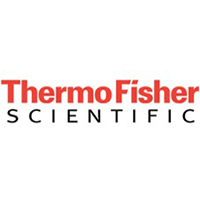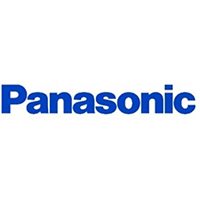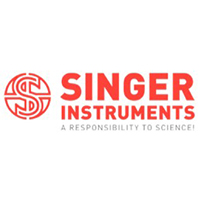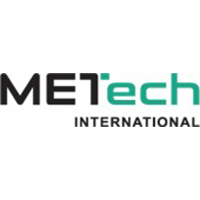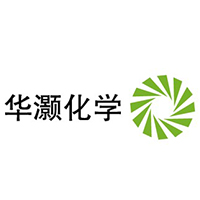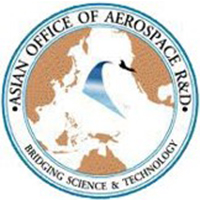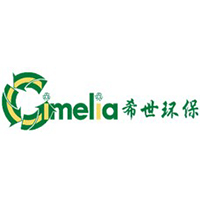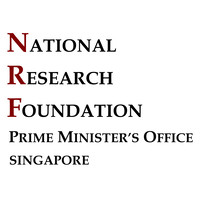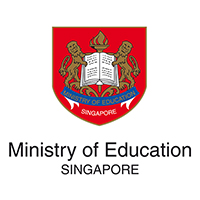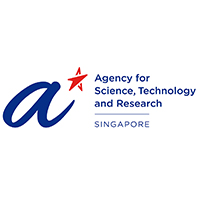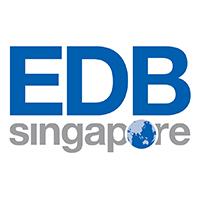 Get in Touch!
We are excited to always work with brilliant minds beaming with fresh ideas and insights into the curious natural world we live in. If you care about this planet and want to make a difference to it, then please don't hesitate to get in touch with us for exciting opportunities in SynBio research to collaborate. Go here for more details or write to us.
Contact Us